As a part of our new Wit & Wisdom curriculum, fourth-grade students are studying the literal meaning and figurative meaning of the heart. This particular unit also dovetails with the grade four science curriculum, where students study the different body systems all year long.
Hoxsie elementary parents, Meredith and Ross McLendon learned from a class update provided by their child's teacher, Mr. Scotti, that their son's class was doing a study of the human heart. "This immediately brought to mind the Living Heart Project, organized by my company, Dassault Systèmes (DS)." writes Mr. McLendon. The Living Heart Project centers around a coupled electro-fluid-mechanical physics simulation of the human heart, among other STEM activities, more information about this project can be found here, www.3ds.com/heart .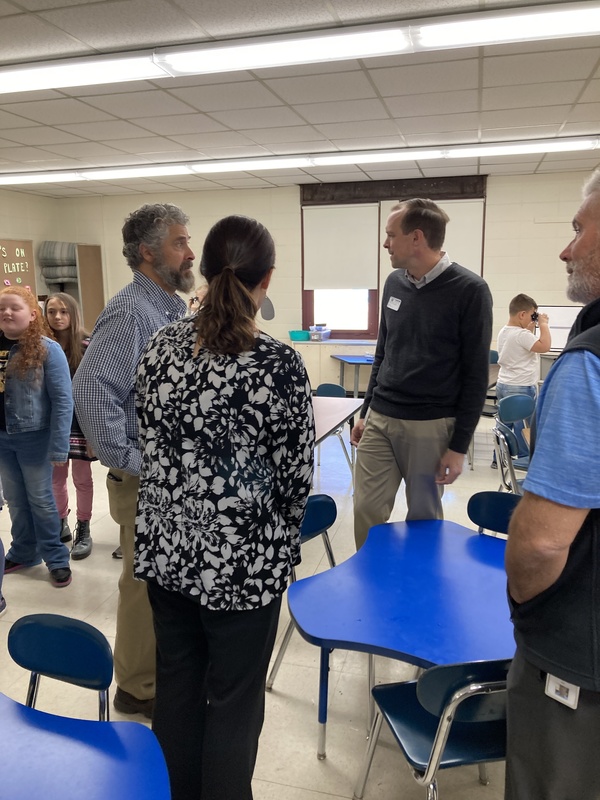 When asked, Mr. McLendon shares, "Our local office in Johnston has a STEM committee that drives engagements with local school communities, so I went to them about the possibility of an engagement with Hoxsie and reached out to Mr. McCoombs and Mr. Scotti who were both supportive of the possibility. I worked with the STEM committee to adapt our normal engagement to a 4th-grade level and tailor it around the heart, including a new hands-on activity in which students assemble and test functioning pumps that mimic the heart's valve-chamber-valve system." Mr. McLendon presented these activities to our students in person and was joined by a coworker, Ilya Methot. Mr. Methot is on the DS Johnston STEM committee and was instrumental in bringing a variety of engaging 3D visualization tools that allowed the students to interact with 3D models of the heart developed by Dassault Systèmes.
What an incredible, hands-on learning experience for our students, thank Mr. McLendon, Mr. Methot, and Dassault Systèmes!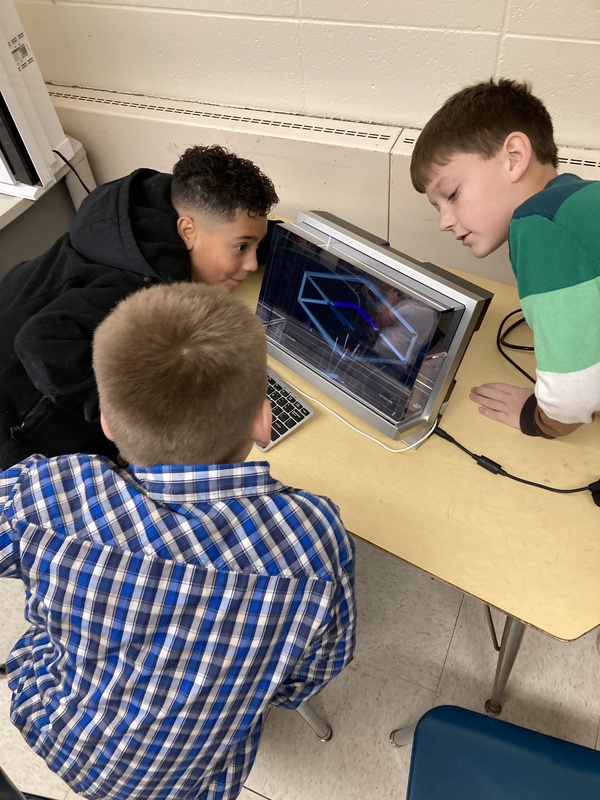 Check out this recent spotlight in the Warwick Beacon as well! https://warwickonline.com/stor...