#latergram Ms. Sharkey's #lucky grade 4 students had some fun on St. Patrick's Day working on a #charming STEM activity ☘️🌈🦄 #luckycharms #stemlearning #somethingtoHAWKabout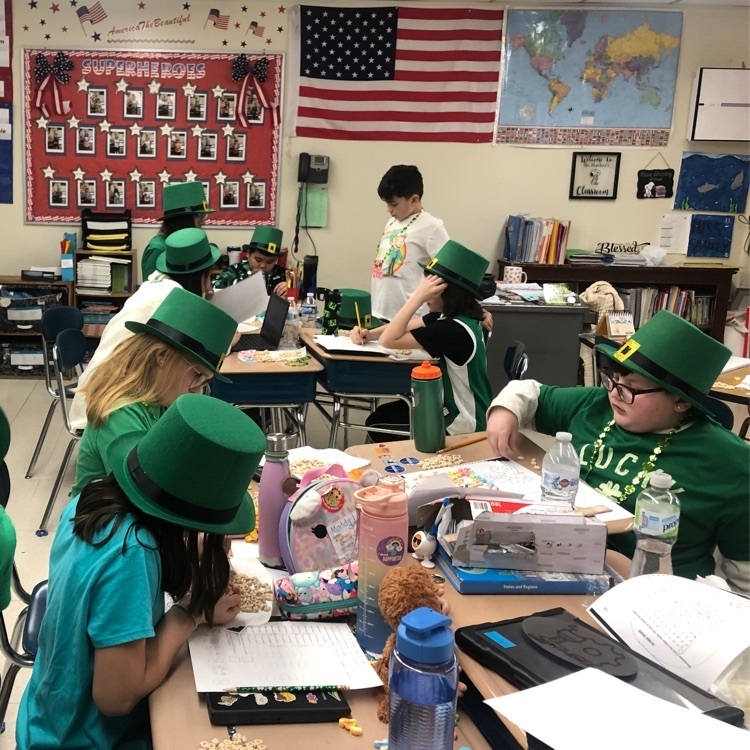 Happening tomorrow night! We hope you will join us at our annual advisory council meeting. We have several wonderful things to discuss with our Director of Federal Grants & Programs! Questions? Reach out to Mrs. Kadek anytime. Hope to see you there!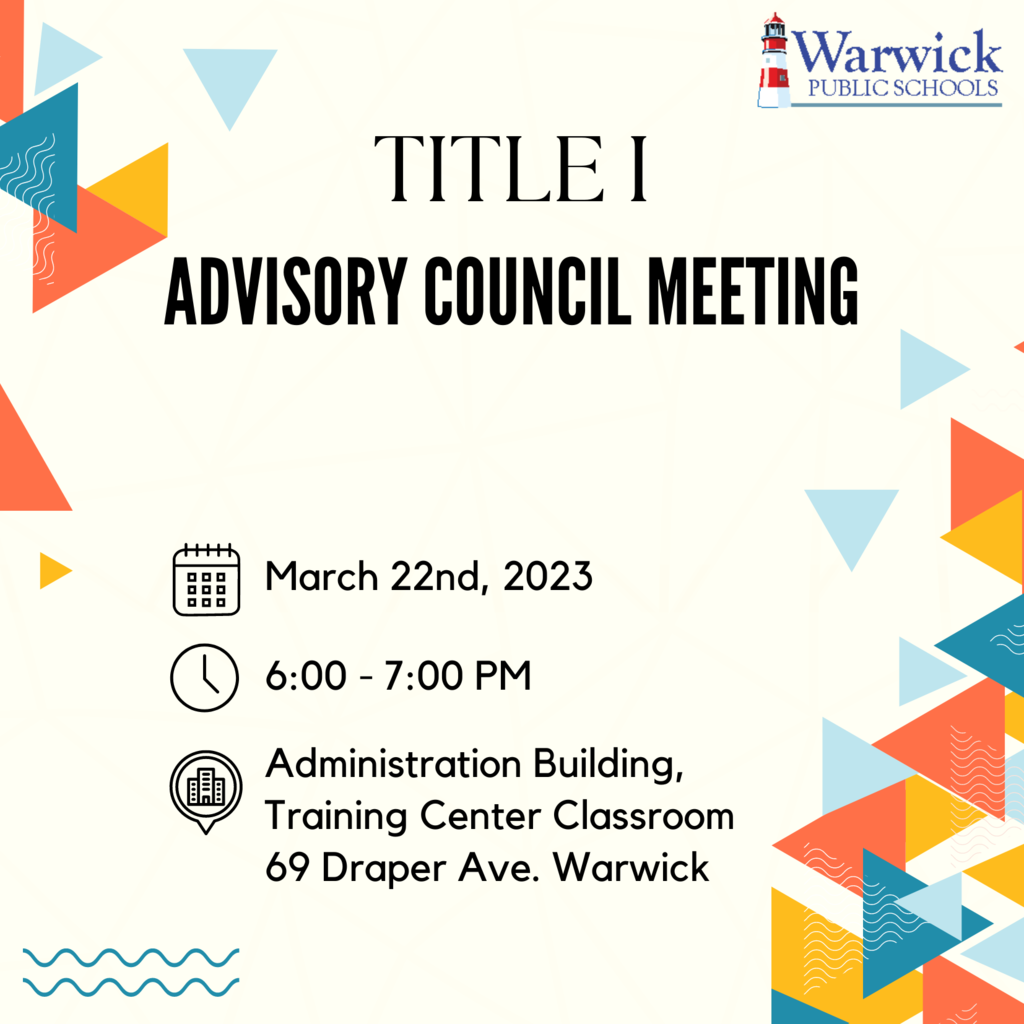 Hey Title I Families! Next week is your monthly Coffee Hour with Mrs. Kadek and your school principal. Meetings begin during morning arrival and last as long as the conversation requires. We hope to see you there! Norwood - Monday Scott - Tuesday Lippitt - Wednesday Oakland Beach - Thursday Hoxsie - Friday #collaboration #partnership #engagement #leadership #communication #success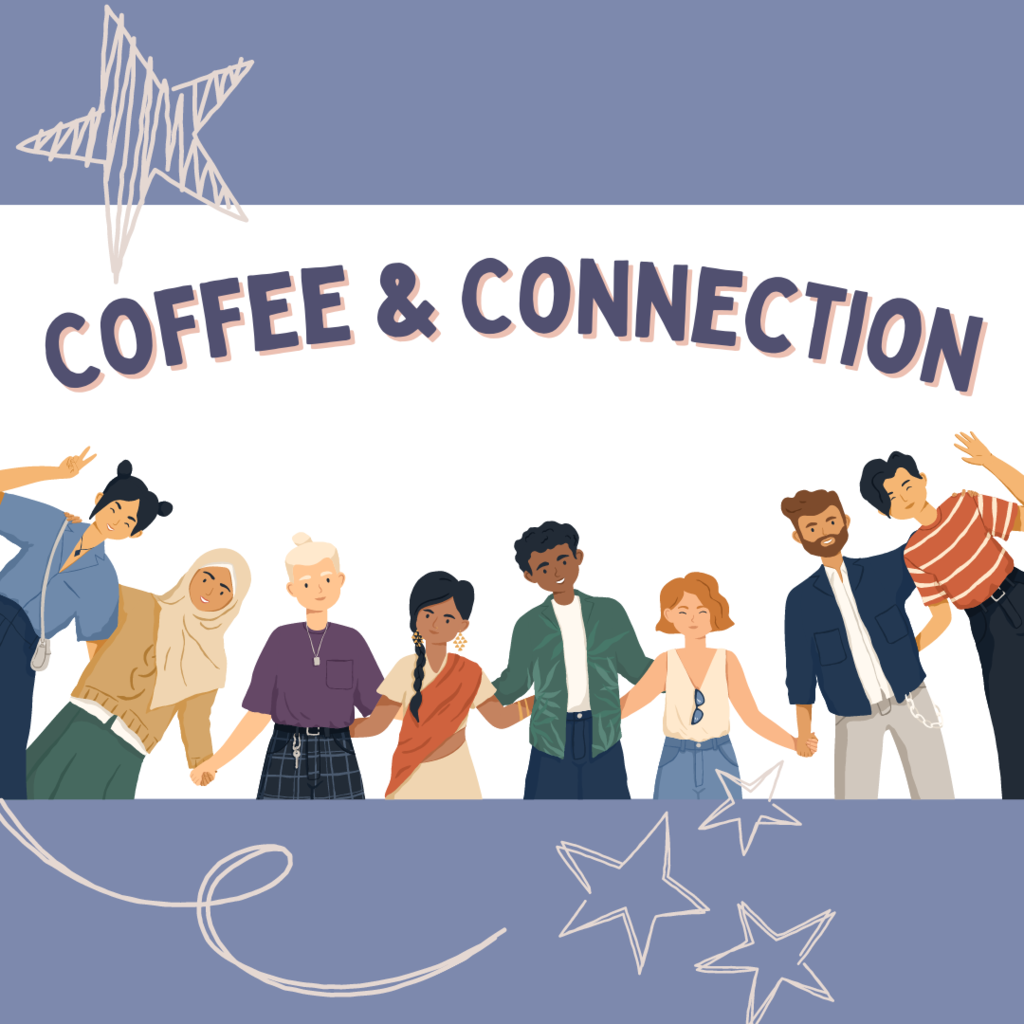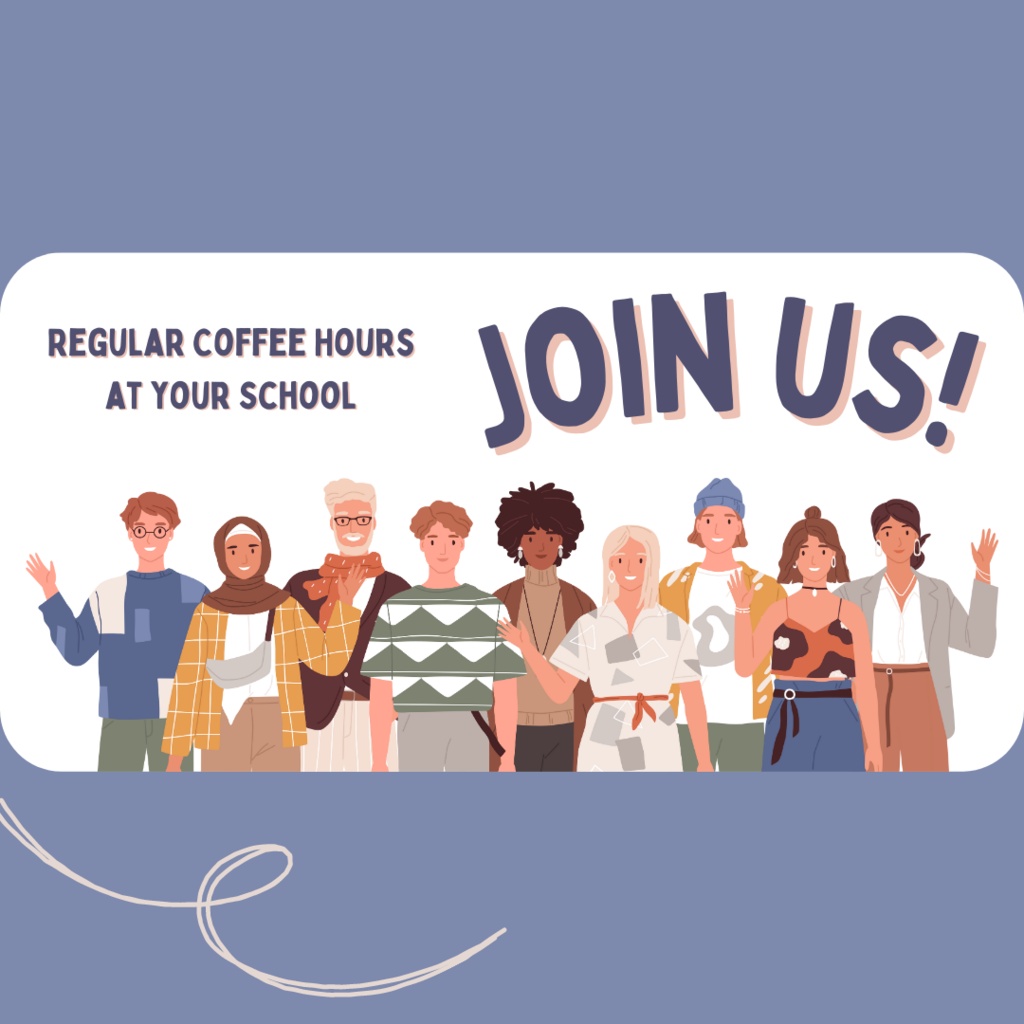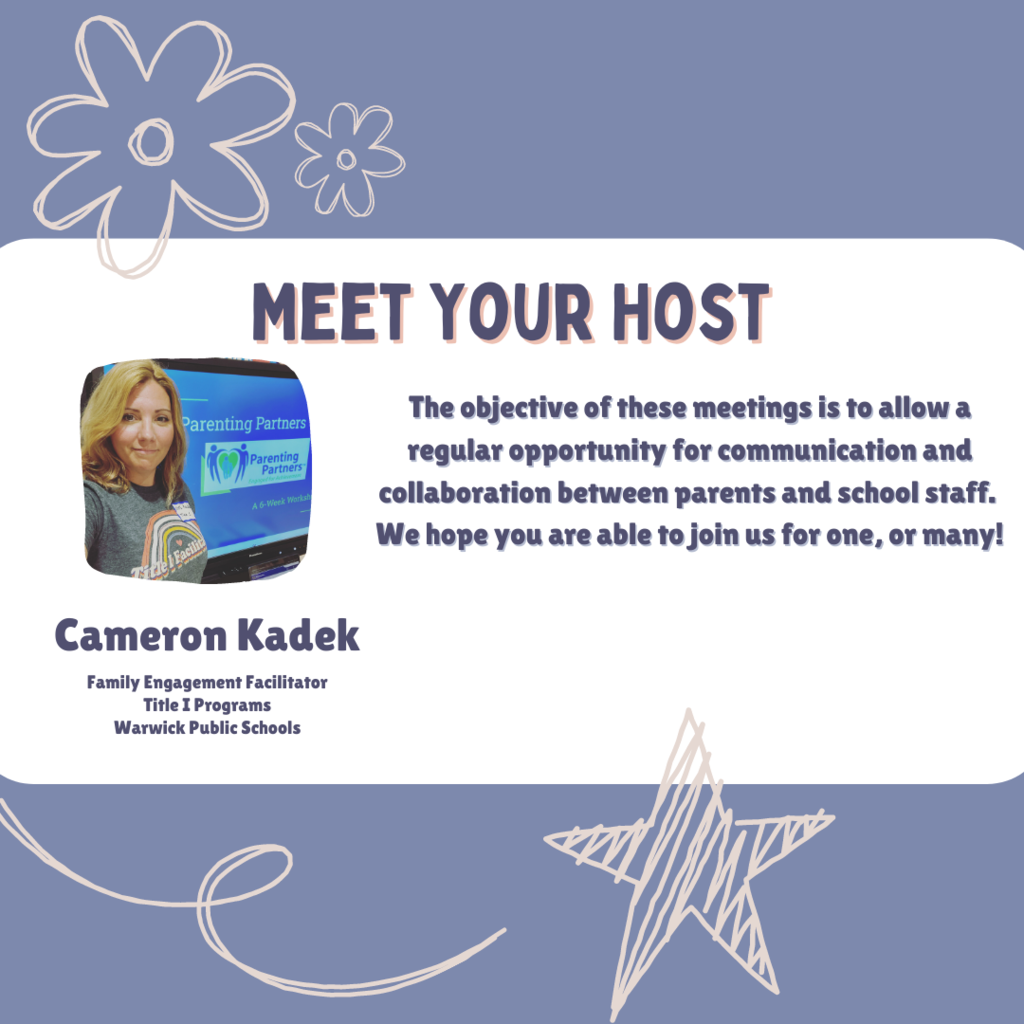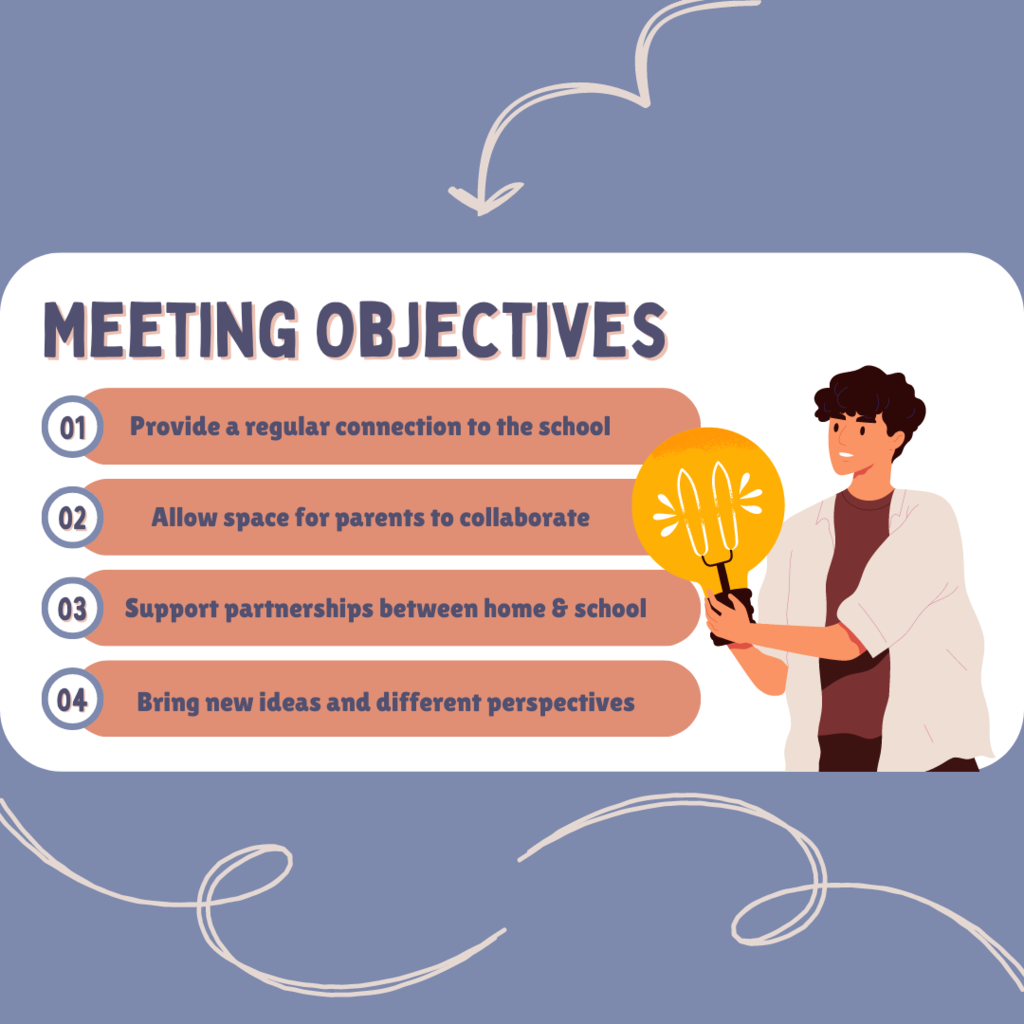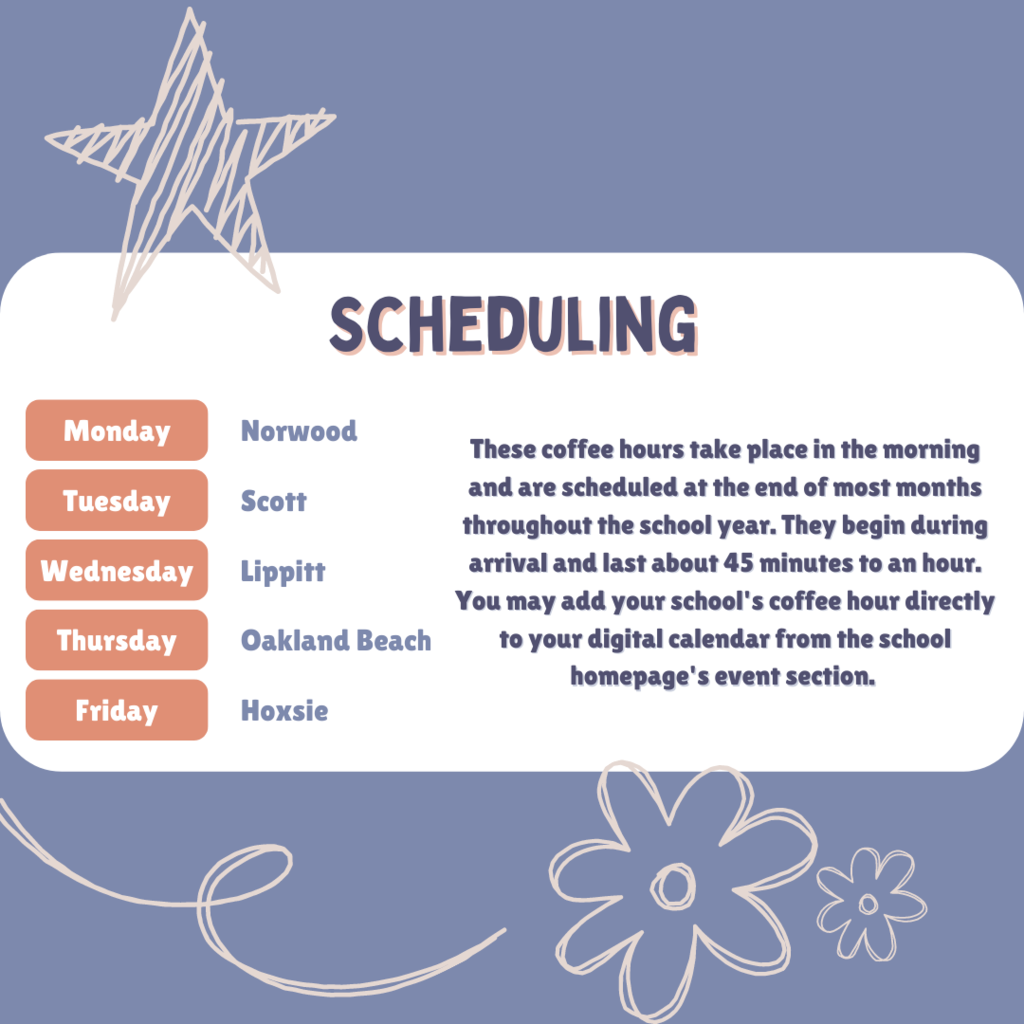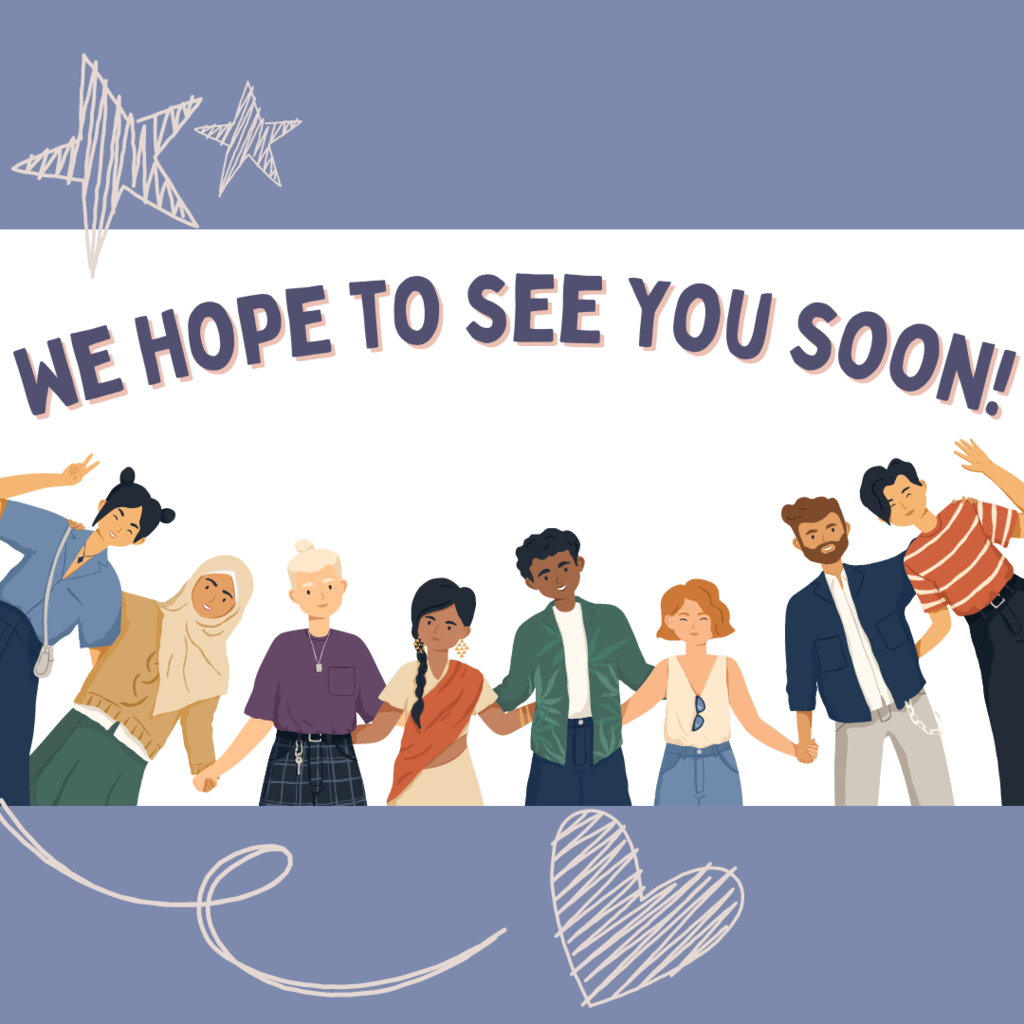 Hoxsie families, Parenting Partners, a parent collaborative & leadership workshop, begins tomorrow evening at Oakland Beach Elementary at 6:30 PM. All are welcome, we hope to see you there!

We had a wonderful Fun Friday honoring #SELday our social worker Mrs. Thornton facilitated Friendship activities, Mrs. Kadek read a yoga story. Every day at Hoxsie, our classroom teachers begin the day with morning meeting and focus on SEL with their students throughout the day. #somethingtoHAWKabout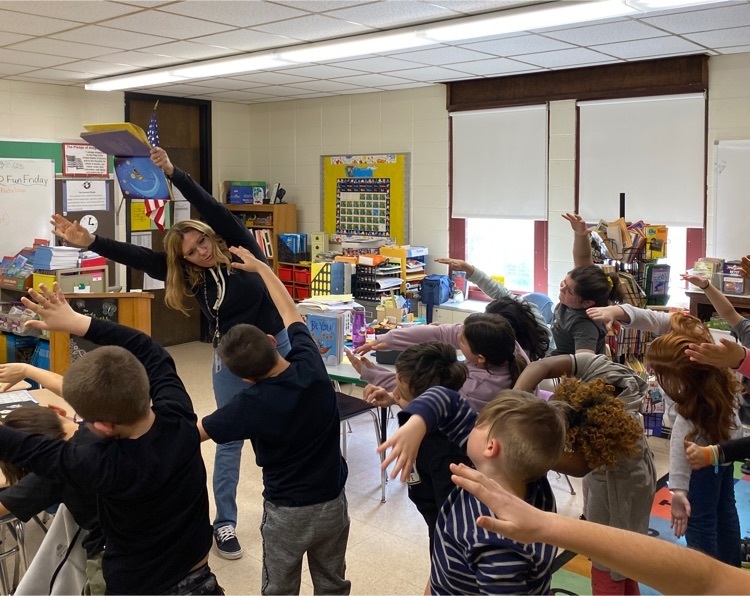 We're Hiring! Two great part-time opportunities at Oakland Beach Elementary School. X-Stream Learning Center Coordinator & X-Stream Learning Center Parent and Family Engagement Facilitator. For a full description visit
www.warwickschools.org/page/job-openings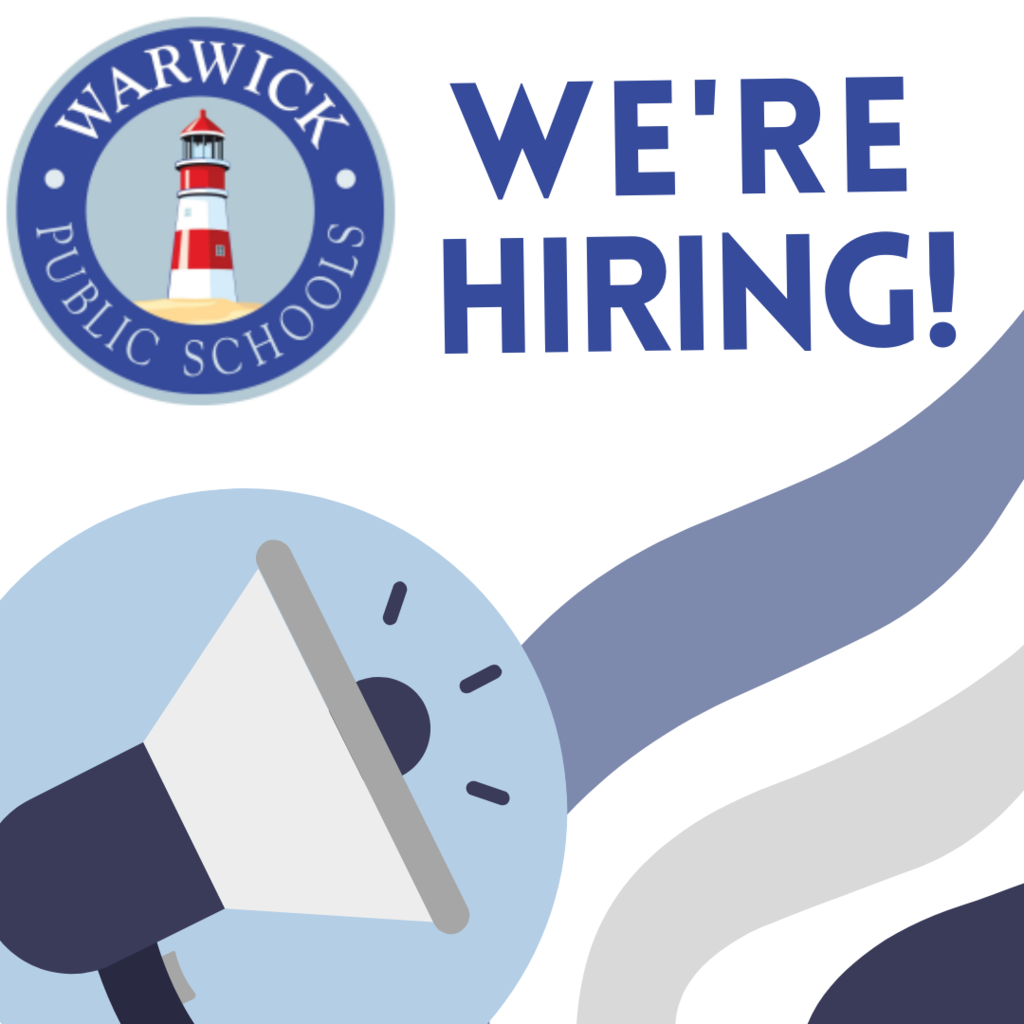 February Break is almost here! Don't forget and miss out on these upcoming events. Register and add them to your calendar, today!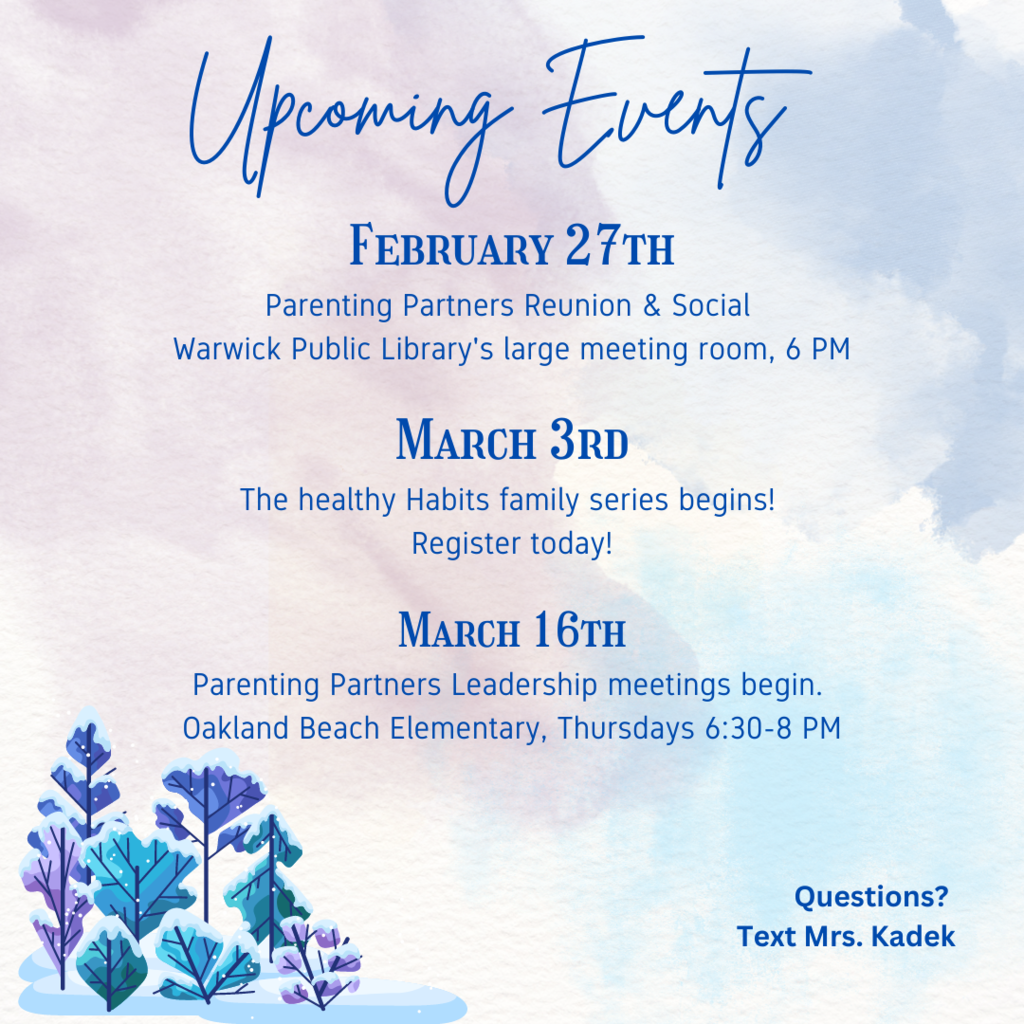 Registration is now open for the Title I Preschool, 2023-24 school year! Applicants must be 4 years old on or before September 1, 2023, and live in Norwood, Oakland Beach, Hoxsie, Lippitt, or Scott school areas. Fill out this form to begin the registration process:
https://forms.gle/vZ8XuPKPsD9hi24MA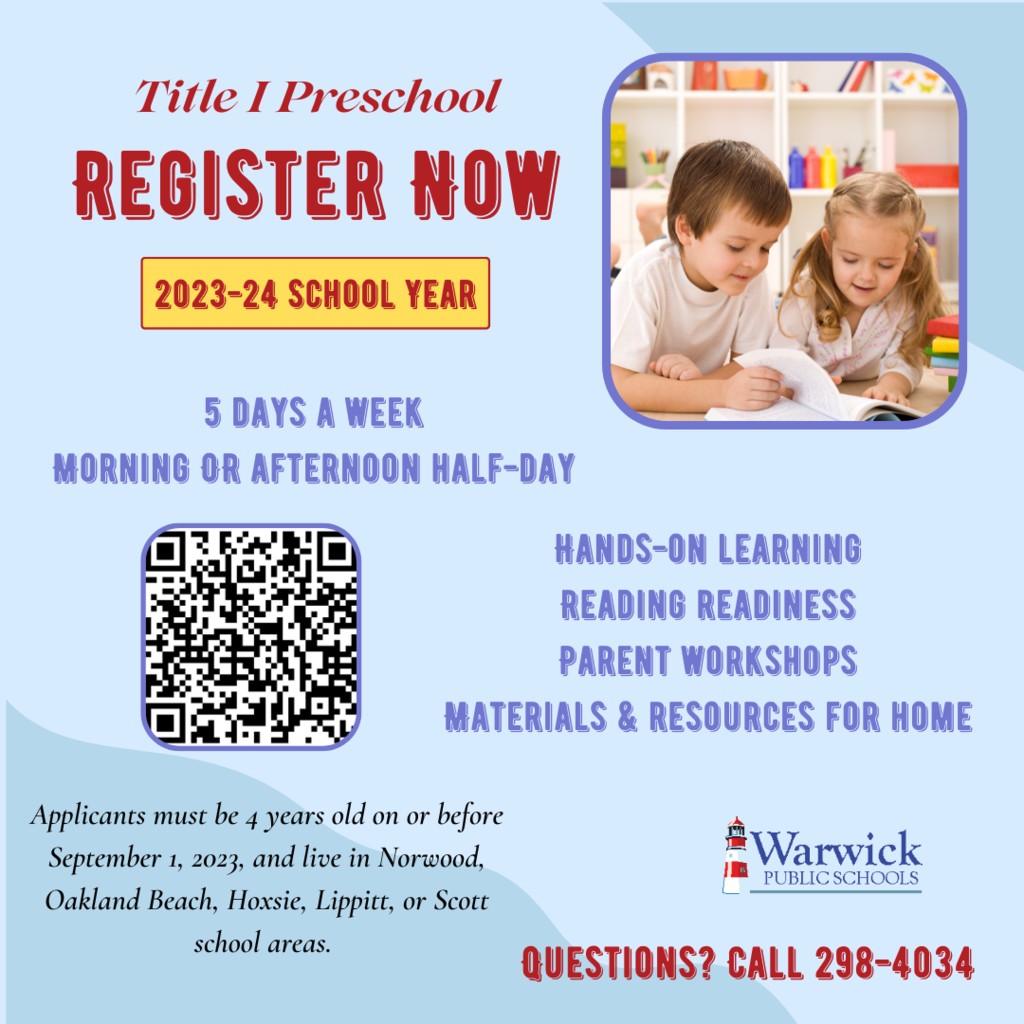 Happening Soon! March will be here before you know it, register for this awesome workshop now! What a great way to start the weekend. Free groceries, new recipes, plus nutrition and budgeting tips!
https://forms.gle/eMuyttJiFaJcodbo6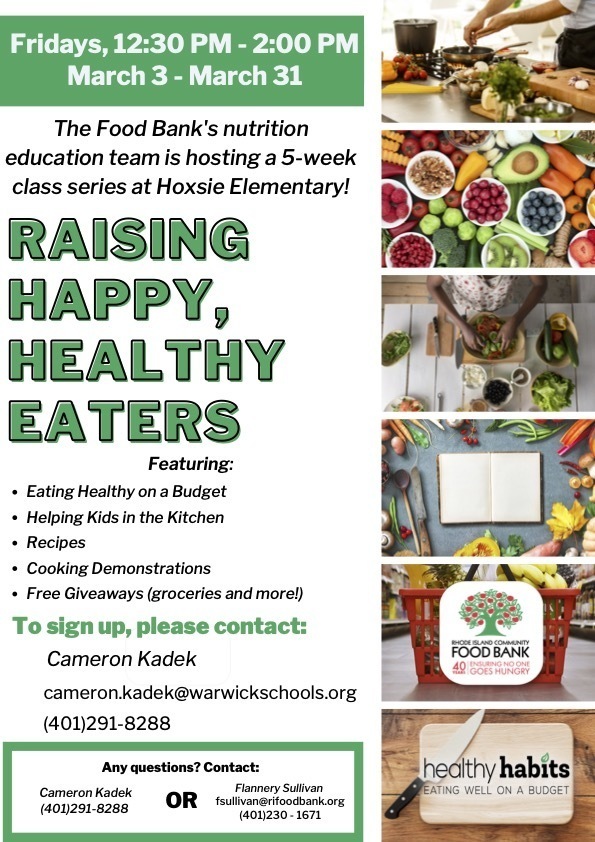 A big Thank You to all the families that came out to our Math Night at Hoxsie this evening!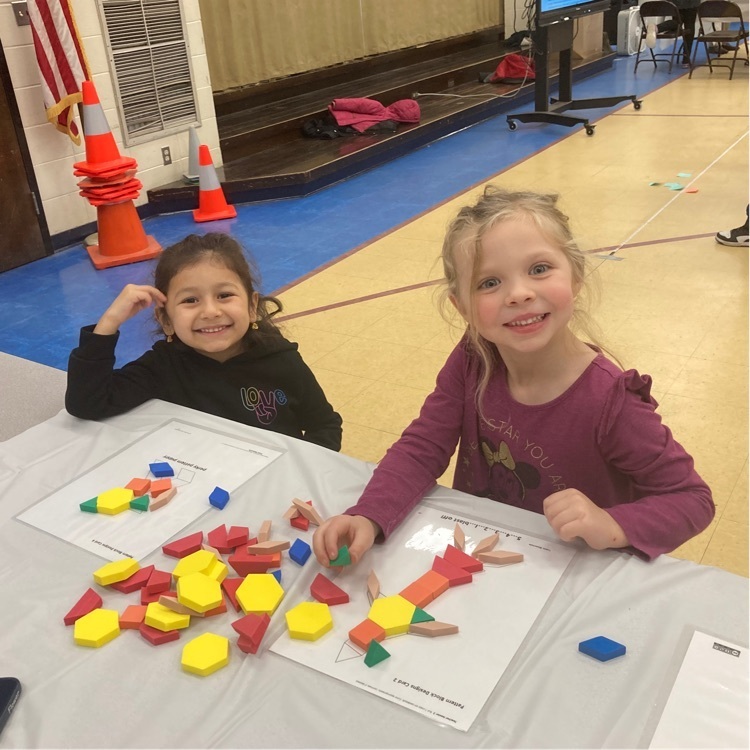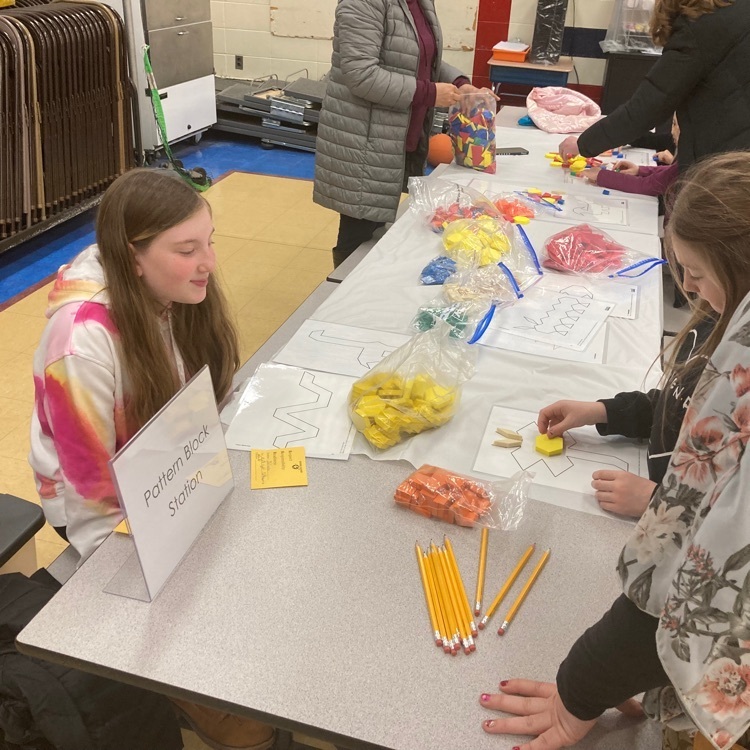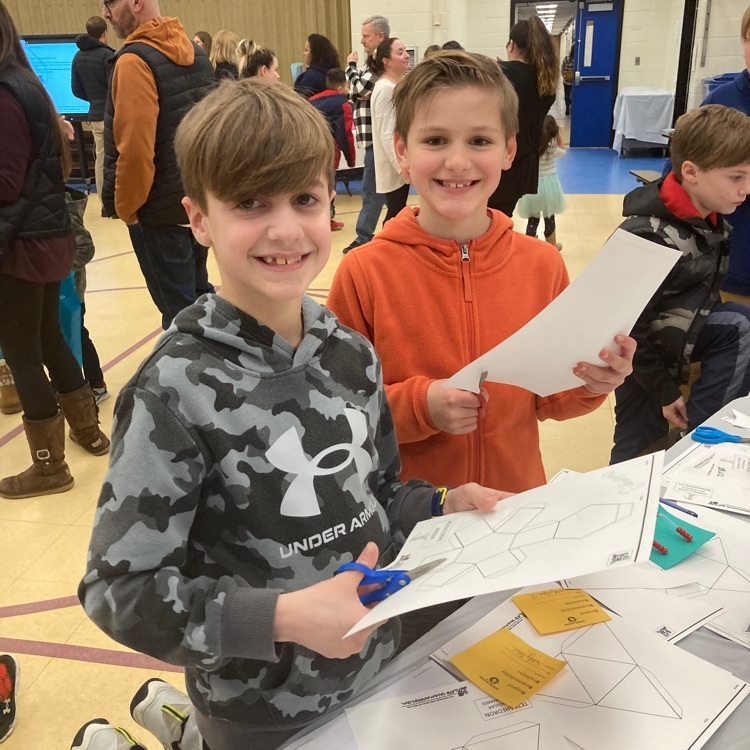 Challenge accepted! Hoxsie is having an Attendance Contest starting next week and ending February vacation! Top 3 classrooms win a prize!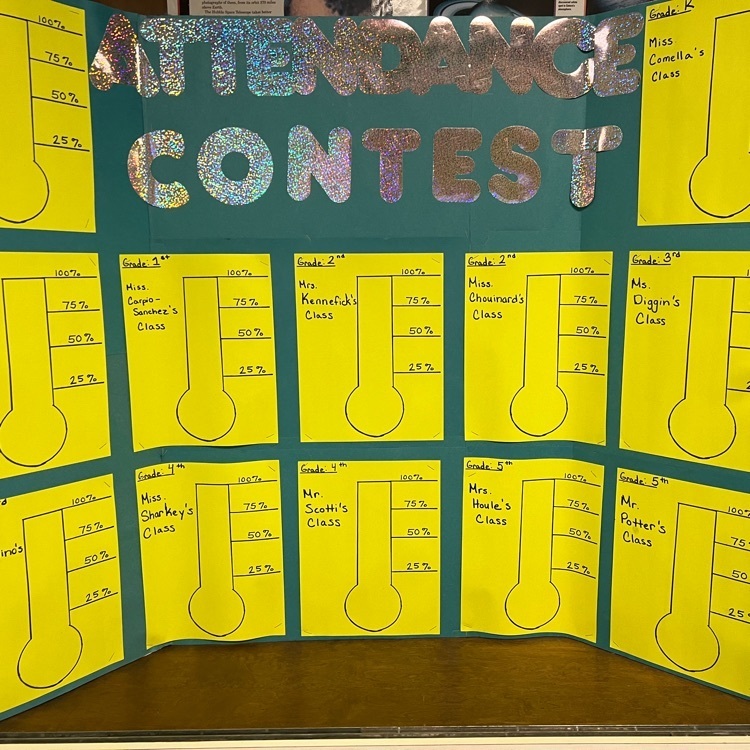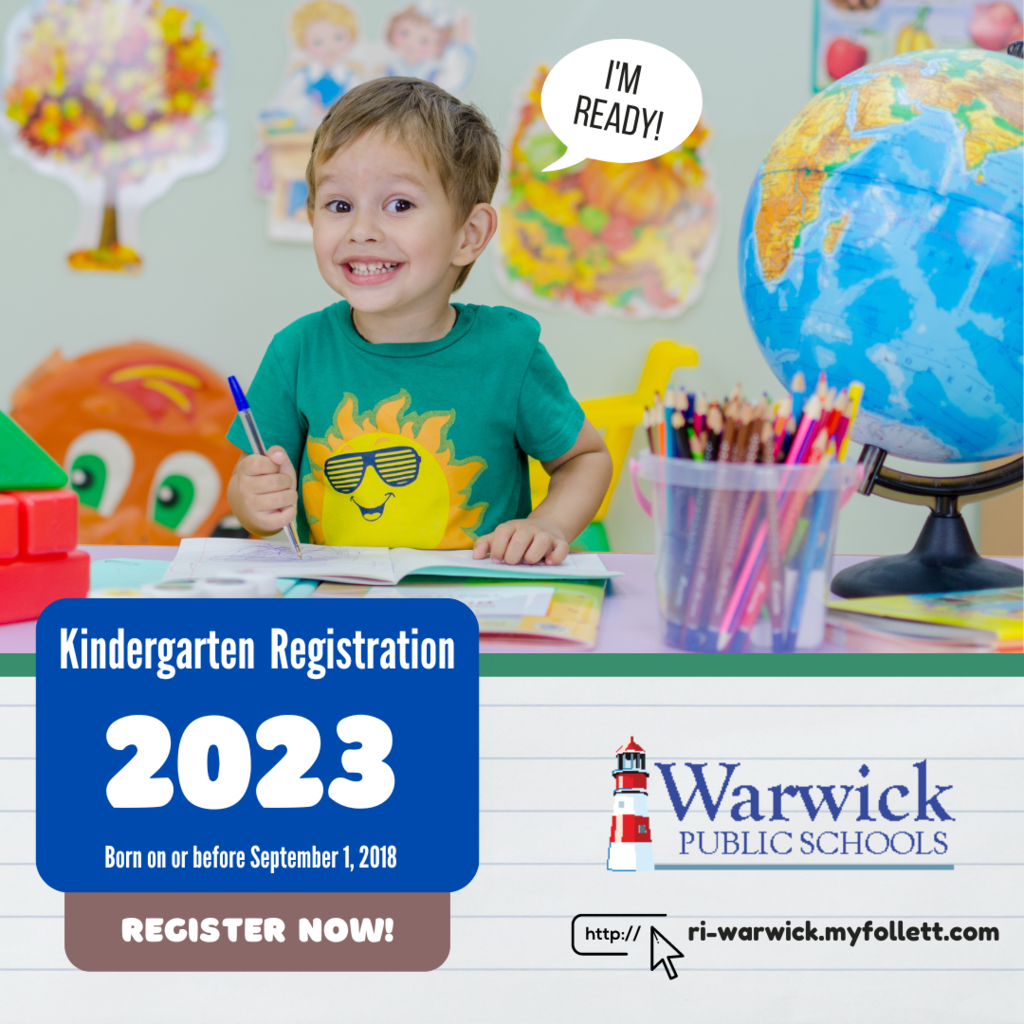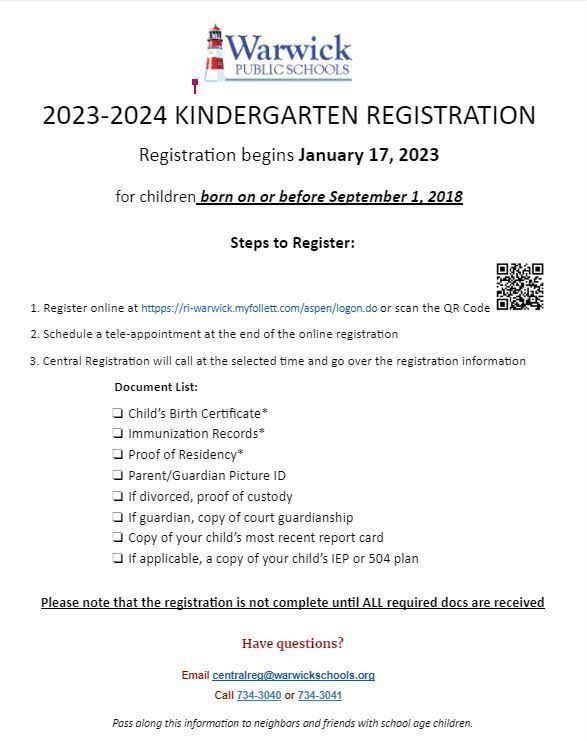 Hoxsie School will be hosting a Family Math Night on Thursday 1/26 from 6:00-7:00 PM. Family Math Night is a time to complete fun math themed activities together and to receive important information about iReady Math scores. Please sign up using the google form below before Tuesday 1/24. We hope to see you there!
https://forms.gle/AsQr7TN8prb86Y9h6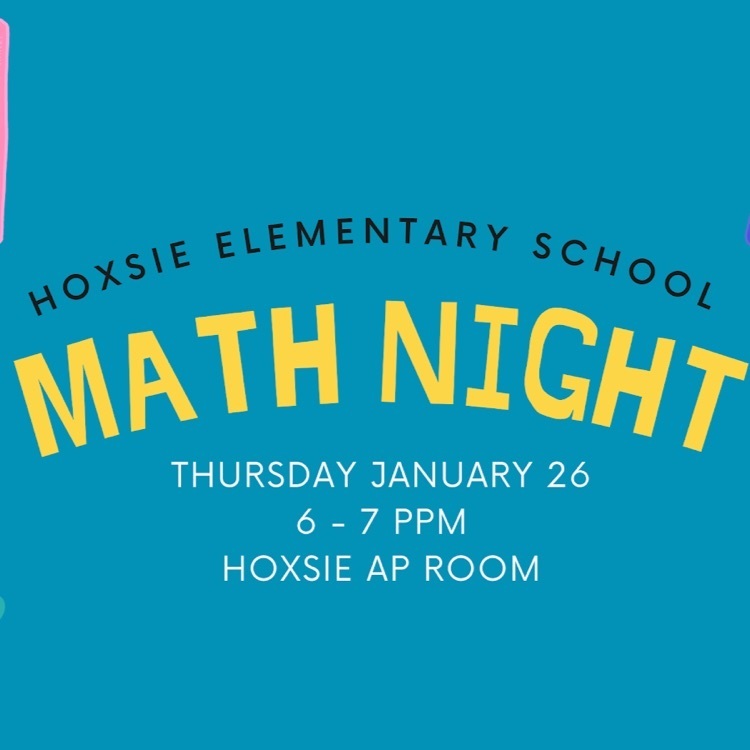 Welcome back! New year, new trimester, new goals! Check out your January to-do list -- I bet you can already check off a few items :-) #newyear #newevents #morefun #moreinvolvement #moreengagement #goals #seeyouatthenextevent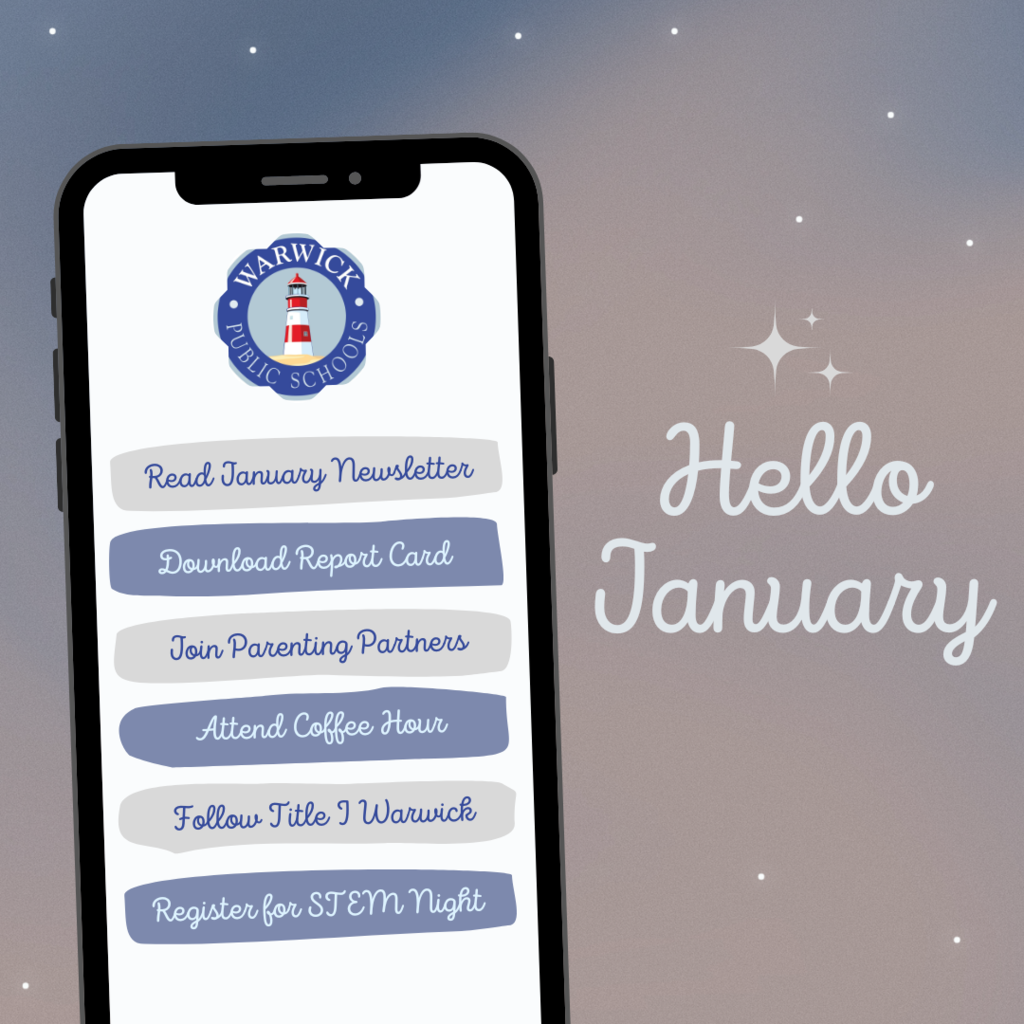 A big Thank You, to our very wonderful PTO! They surprised staff with a very sweet treat this morning ☕️🍫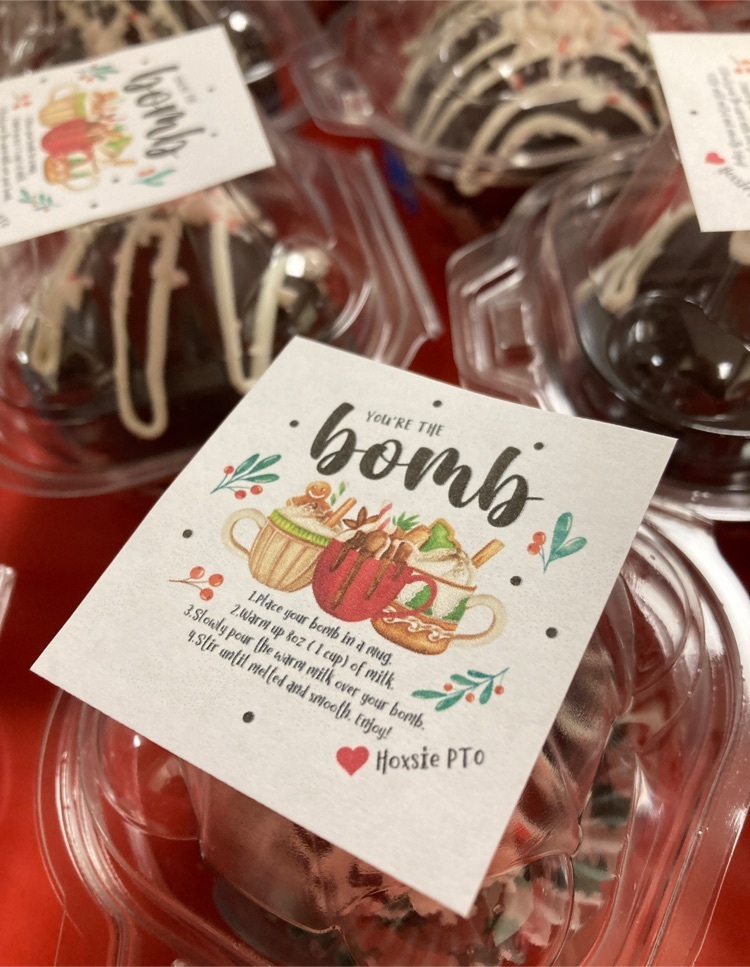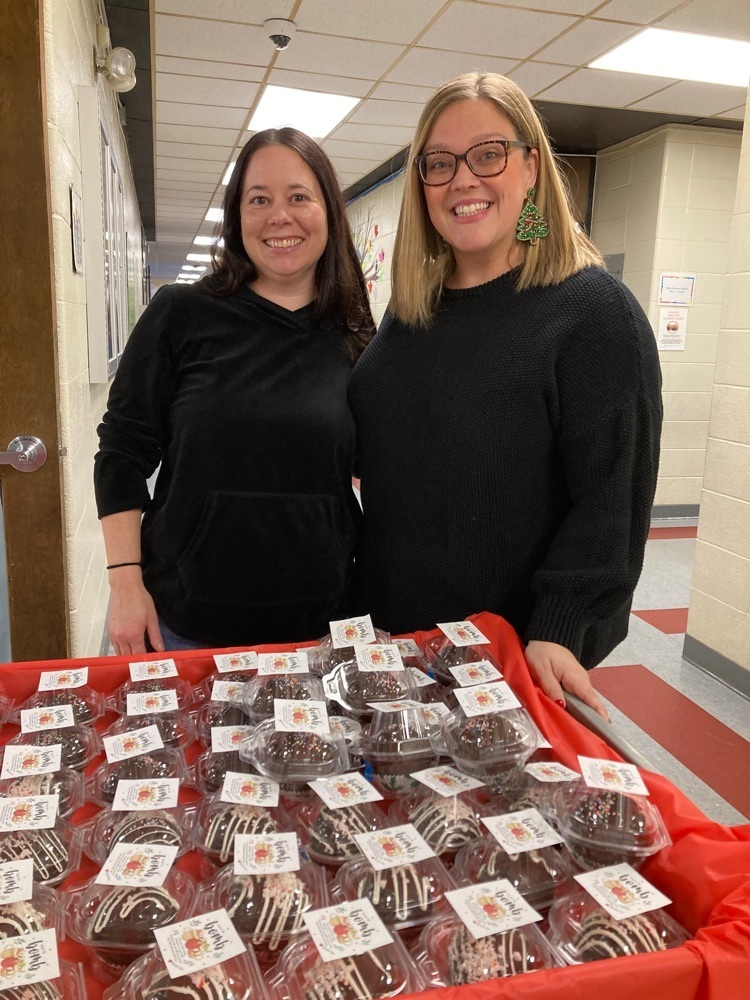 Tomorrow kicks off our mini Spirit Week and fundraiser for the Kue family. Wear your favorite hat! 🎩 👒🧢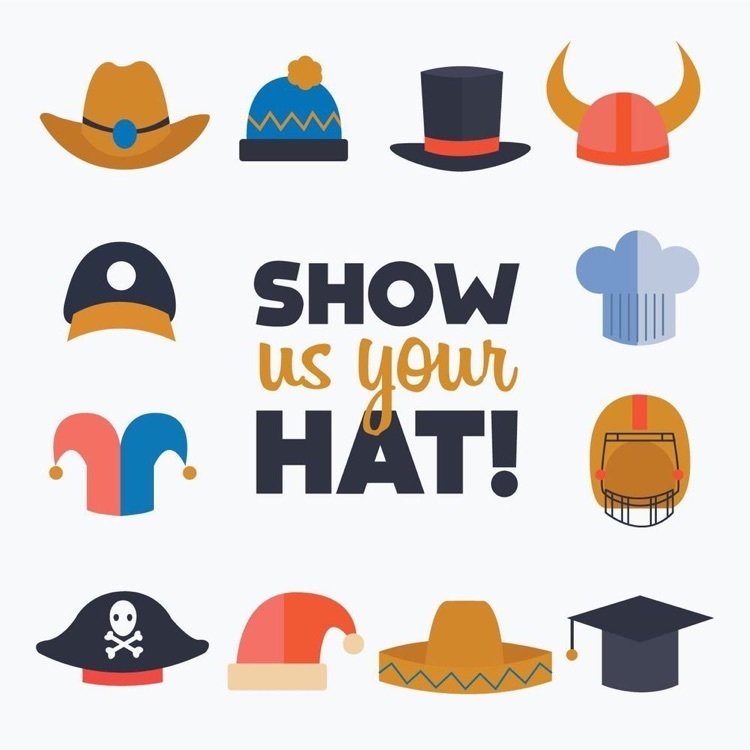 Report cards will be available, in your family's Aspen portal, next Wednesday! Mrs. Kadek is ready to answer all of your questions and make sure you are able to view those reports with ease. See you this Friday night at the Winter Fest event!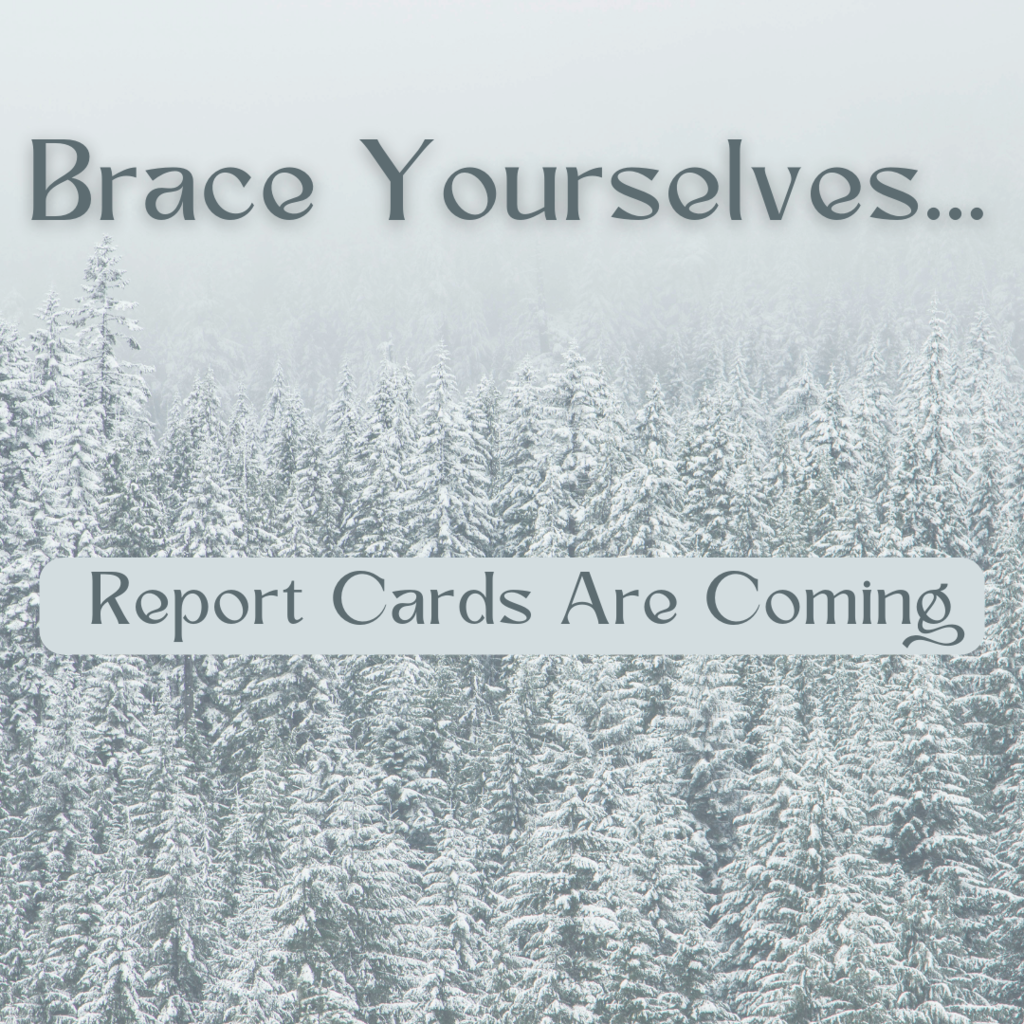 Congratulations to our 3rd and 4th grade students who completed several weeks of Taekwondo training and performed for staff, parents, and distinguished guests yesterday morning!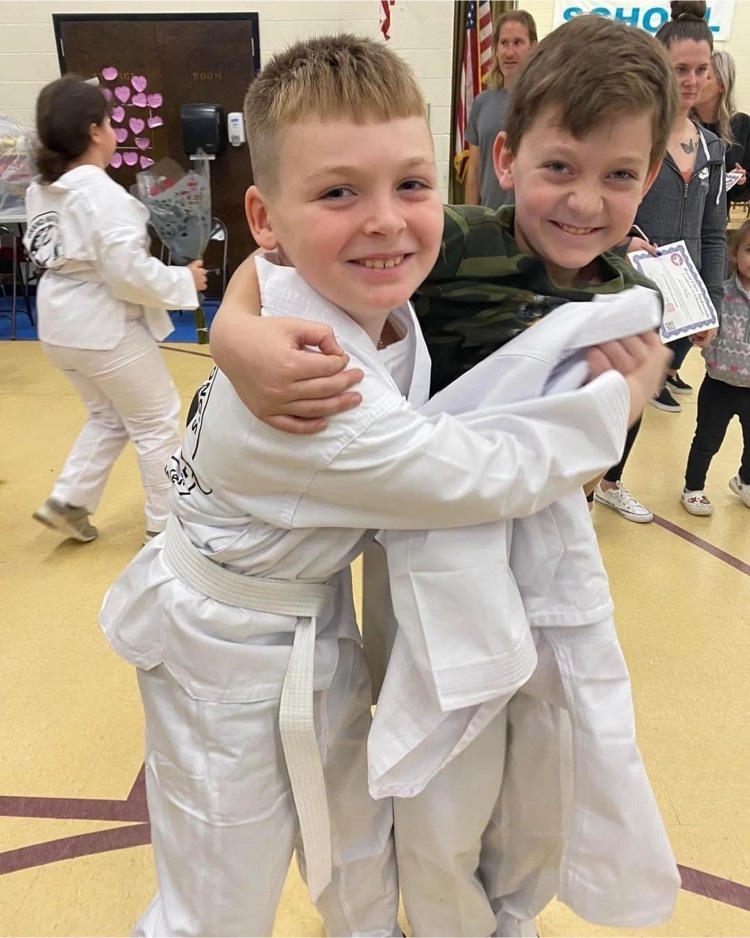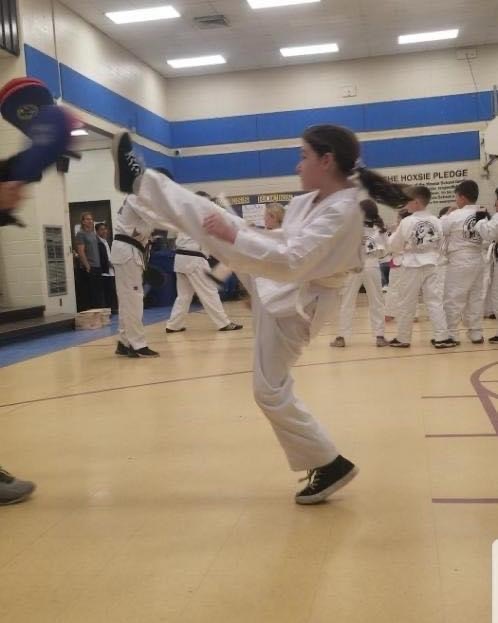 'HOLIDAY SHOPPING AT HOXSIE : Dec. 12-14, 2022 Your child's class has been invited to holiday shop on a specific day, from December 12 - 14th. Can you ask your child (or his/her teacher) for their scheduled shopping day, and can you help remind them if they are interested in holiday shopping? Thanks!

HOLIDAY TREE LIGHTING & MORE, Dec. 4, 5pm (food trucks 4pm-7:30 Join Mayor Picozzi and the Parks and Recreation Department for a night of family festivities to include: -Free Ice Skating (w/donation of nonperishable food) --Santa Visits --DJ --Caroling with Girls Scouts of RI --Ice Carving Demonstrations --Children's Crafts and Activities --Costumed Characters --Synchronized Ice Skating Performance by the Superettes. Food trucks from 4:00pm to 7:30 pm.